Start your New Year resolutions here with Edinburgh's SlimThink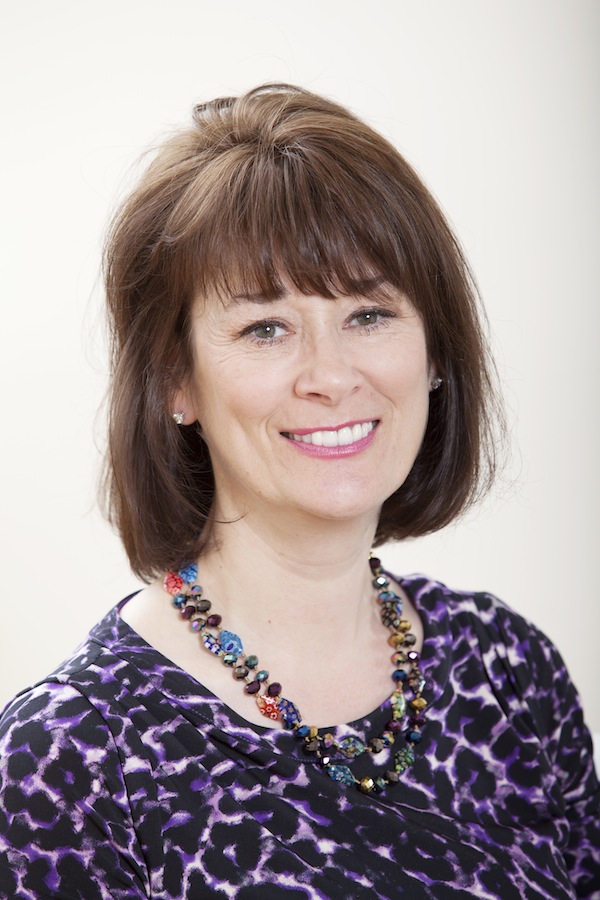 Life is busy and it can be all too easy to allow a million and one other things to get in the way of achieving your goals, ambitions and dreams.
If this sounds all too familiar and you're feeling unfulfilled, here are some tips that could help revitalise your life.
First of all, make a life plan, listing what you want to achieve within the next six months, year, five years and ten years. Separate it into categories of work, finance, family, health, social, relationships, personal development and any others which are important to you.
The next stage is to take action, by committing to change. Ensure that every day, you take at least one action, no matter how big or small, that will edge you closer to achieving one of your goals.
Self-awareness can also help create a more fulfilling life. So, get to know yourself better. Start by listing some top tens, for instance the top ten places you would like to visit, or the top ten things you want to achieve in life. This provides insight into what makes you happy … and what doesn't.
Inspiration is important too, to maintain motivation. Invest in a book of inspirational or motivational quotes, or subscribe to a site that provides them. Review them daily and reflect on the wisdom they offer – this is guaranteed to lift your spirits. And why not inspire others too? Create a blog and share your goals and progress towards them.
Finally, adopt an 'attitude of gratitude'. Before you go to sleep each night, write down a minimum of three things you are grateful for and happy to have in your life. This will put you in a positive state of mind for the next day.
Gillian Dalgliesh is a business and life coach, who recently launched 'SlimThink', a new service, which helps people achieve weight loss effectively and permanently. The SlimThink course also enables participants to achieve professional goals and to enhance relationships, through positive thinking techniques. The next course of workshops starts on 8 January 2013. Further information is available at www.SlimThink.com.