Edinburgh publisher has a bumper year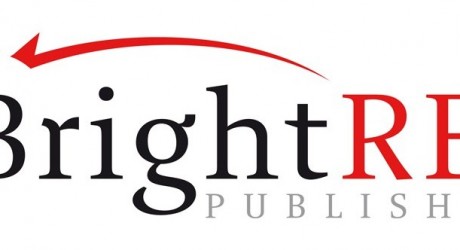 One of Scotland's brightest young companies has bucked recent business trends and posted record profits.
In the face of a radically-changing sector, Bright Red Publishing has managed to 'punch above its weight', posting record profits in their fifth year of trading.
The most recent accounts – reflecting the 12 months to March 2012 – show a gross profit of £332,000 on a turnover in excess of three quarters of a million pounds. Net profits have rocketed from less than £1000 to nearly £60,000.
Twice named Education Publisher of the Year, Bright Red have shown that, despite the challenging conditions, hard work and innovative thinking can reap the rewards.
John MacPherson, director at Bright Red, commented: "The landscape of the publishing industry has changed in the five short years since we took the rather brave decision to set up shop in 2008. The challenges facing the industry are numerous, from the closure of major high street bookstores to the rise of new media, but we're delighted at the success that Bright Red has managed to achieve over the last year.
"A big part of our approach is to embrace new ways of working, whether that's communicating with our core audiences – the students – through social media or just making sure that our books and materials are being seen by the right people through some smart marketing.
"By working with the students and the educators, we can build some great resources for the education sector to use and that meet the needs of the students, no matter what or where they are studying."
As well as offering parents and pupils the option of buying direct fromwww.brightredpublishing.co.uk, Bright Red, based in Edinburgh's West End, will publish its first free mobile app later this year, providing even more support for students in the run up to the exam season in May.
The company is currently in the process of developing a suite of resources to support the evolving Curriculum for Excellence and new SQA National 5 qualifications, including a fully-interactive digital resource and mobile website which is being developed in conjunction with Edinburgh Napier University. They have also made the final five of the Local Business Accelerator awards for the Edinburgh region.