Mane attraction at Edinburgh Zoo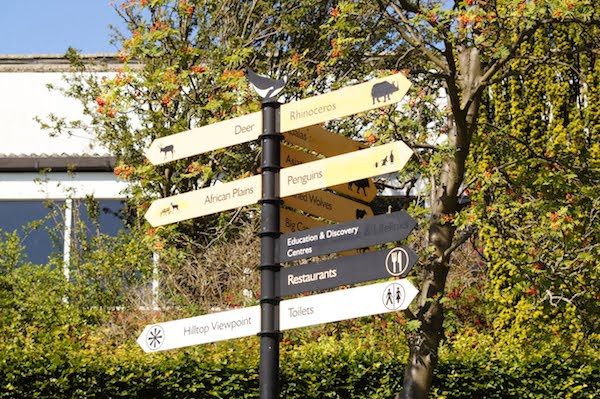 Edinburgh Zoo  is offering visitors £70-a-time tickets to feed raw meat to the lions.
The 'Carnivore Magic Moment' package gives Big Cat fans the chance to feed Asian lions Jayendra and Kamlesh by placing meat on a feeding pole and poking it through a double-mesh fence.
It is hoped the 30-minute-long experience, will prove popular with visitors looking to get up close and personal with the carnivores.
The zoo stresses that a full safety briefing will be provided.