By election in Liberton/Gilmerton today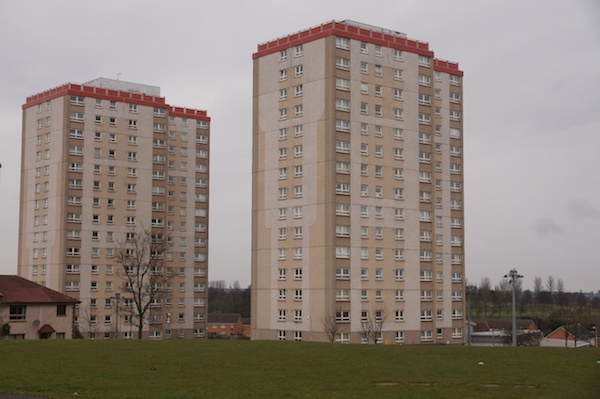 Voters in the Liberton/Gilmerton are heading to the polls today to elect a new councillor to represent the Ward.
The seat became vacant following the death of Councillor Tom Buchanan who had represented the ward since 2007, and who died earlier this year.
Voters are reminded to check their polling cards for details of where they should cast their vote, as some venues have changed. Those who have applied for a postal vote still have time to cast their vote. Postal votes must be received by the Returning Officer by 10pm on Thursday 20 June 2013, so can be handed in to a polling station. The Council Leader, Andrew Burns, said this morning that over 20% of the potential votes in the Ward have already been cast in this way.
The eight candidates for the vacant seat in the Liberton/Gilmerton ward are:
Derek Howie – Scottish National Party (SNP)
Phil Hunt – Pirate Party Scotland
John Christopher Knox – Scottish Liberal Democrats
Alys Mumford – Scottish Green Party
Stephanie Murray – Scottish Conservative and Unionist
Keith John Robson – Labour and Co-operative Party Candidate
John Scott – Independent
Jonathan Stanley – UKIPScotland
The election will use the Single Transferable Vote (STV) system where voters can rank candidates in order of preference rather than using a single cross. Voters can give a rank to as many or as few candidates as they wish. The votes will be counted and the results announced tomorrow.
Polling stations will be open 7am to 10pm. They are:
Gilmerton Community Centre
Goodtrees Neighbourhood Centre
Liberton Kirk Halls
Liberton Northfield Church
South Neighbourhood Office and Library
St Gregory's Church Hall
TA Centre, Alnwickhill Road
Valley Park Community Centre