Couple who ran Edinburgh brothel jailed for five years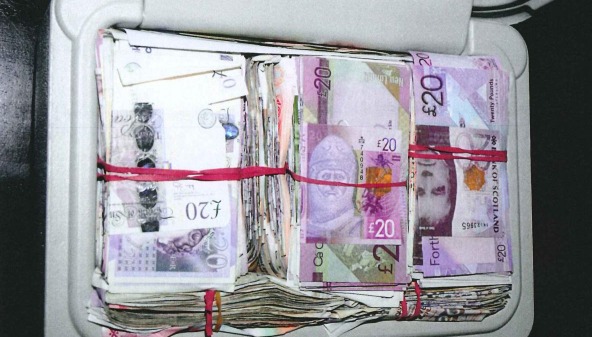 A couple convicted of running a brothel at a house in the capital's west end, money laundering and living off the earnings of prostitution were both sentenced to five years imprisonment at Edinburgh High Court.
Over a nine year period, Margaret Paterson (61) and Robert Munro (61) provided prostitutes for clients throughout the country, whilst former bank manager Ian Goalen (59) acted as a driver for the agency.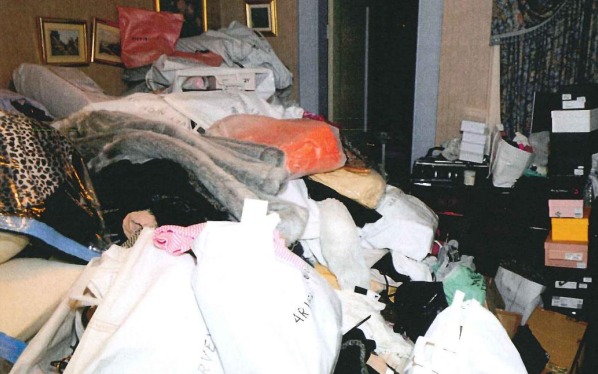 Goalen had earlier pleaded guilty to living on the earnings of prostitution and was sentenced to 150 hours Community Payback Order.
Detectives raided their house in Grosvenor Street in September 2011, and found sex toys, along with evidence showing that Paterson had spent over £450k in some of Edinburgh's most exclusive shops, including Harvey Nichols, Louis Vuitton and Mulberry.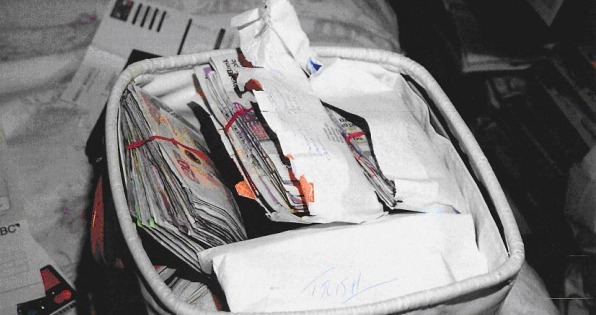 As well as designer jewellery, officers found around 400 handbags and 100 boxes of shoes.
Officers also recovered over £200k cash and identified a business bank account containing £544,601.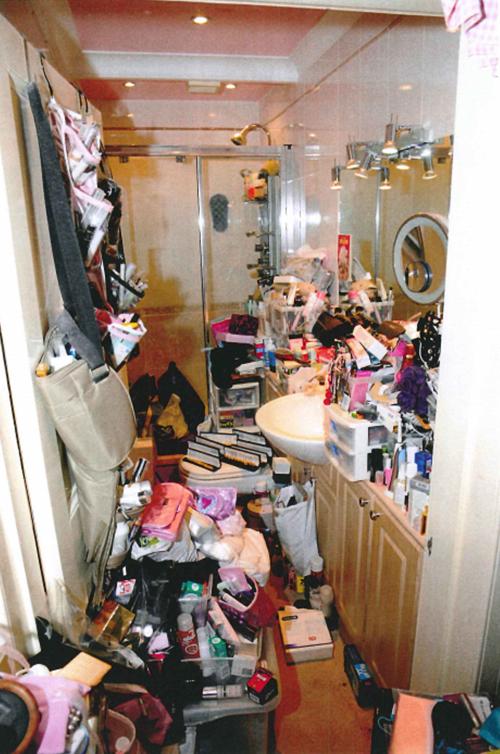 Speaking after sentencing, Lindsey Miller, Head of the Crown's Serious Organised Crime Division, said: "Margaret Paterson and Robert Munro exploited vulnerable women for their own profit, running a large network of prostitutes across Scotland, and laundering the proceeds of their criminal activities.
"This conviction demonstrates our commitment to bringing to justice those who exploit others and seek to benefit from crime. The conviction involves an aggravation under section 29 of the Criminal Justice and Licensing (Scotland) Act 2010; one of the new provisions to tackle serious organised crime.
"We will continue to use every power available to us to disrupt the activities of those who commit crime and exploit others for their own gain."