Napier investing £3m in timber technology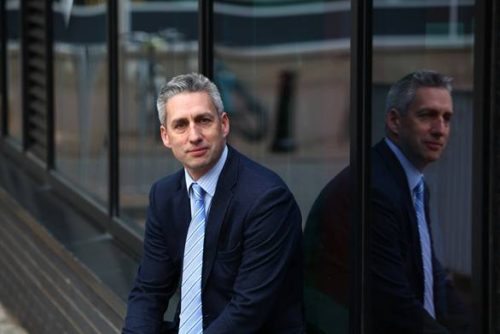 Edinburgh Napier University will invest more than £3m over the next decade to speed up the development of timber technology.
This will include highly energy efficient walls, whole roofs constructed off-site and new coating techniques aimed at extending the life of timber.
Professor Sean Smith, Director of Sustainable Construction at Edinburgh Napier, said the £1bn forestry sector, employing more than 16,000 people and its growing role in construction, was the important to the Scottish economy.
He said: "Seventy-five per cent of new housing in Scotland is timber-based and that is expected to grow to more than 85 per cent per cent in the coming years.
"Timber construction across the rest of the UK is also forecast to increase significantly and the new research facility will support the ambitions of Government, local authorities, housing associations and industry to develop new housing innovations."
The investment builds on The Queen's Anniversary Prize for the university's internationally-acclaimed work in sustainable construction, timber engineering and wood science.