#GE2017 Summary of Edinburgh seats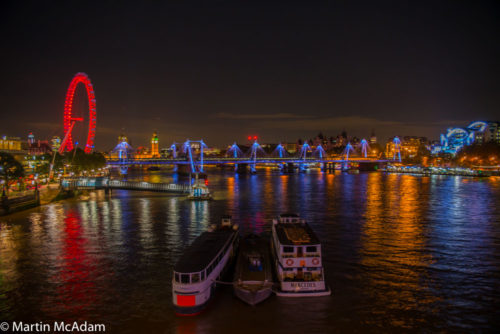 In Edinburgh at the last UK Parliamentary election in 2015, the only seat which was won by a party other than the SNP was Edinburgh South which is held by Labour's Ian Murray MP.
Edinburgh East was wrestled from Labour's Sheila Gilmore by the SNP's Tommy Sheppard who probably gets our vote for best maiden speech without notes at Westminster. He won by 9,106 votes, the biggest majority in all of the Edinburgh seats.
Edinburgh North and Leith was taken by former Depute Provost Deidre Brock with a majority of 5,597 from long time politician Labour's Mark Lazarowicz. He would not give us an answer when we asked if he would consider standing, and has returned to the bar as an advocate following a long time away. Will he be tempted?
Deidre has confirmed that she will stand at the upcoming election.
Happy to confirm I'll be throwing my hat in the ring and seeking re-election as MP for Edinburgh North and Leith. #GE17

— Deidre Brock (@DeidreBrock) April 20, 2017
Ian Murray retained his seat in Edinburgh South with a majority of 2,637 which was however an increase on his 2010 majority of just 316 voted over the Liberal Democrat candidate Fred Mackintosh. Ian has already confirmed he will stand again in the forthcoming election.
The PM has called a snap General Election for 8 June. Here is why I will be standing again to be re-elected MP for Edinburgh South. pic.twitter.com/VD0XsasMGD

— Ian Murray (@IanMurrayMP) 18 April 2017
Joanna Cherry QC MP won Edinburgh South West the former seat of Alistair Darling who had been Chancellor of the Exchequer in the Labour Government. He had stood down from the House of Commons but is now to be found in the House of Lords. Ms Cherry has confirmed that she will stand in June 2017.
Miles Briggs MSP told The Edinburgh Reporter that he was seriously considering putting his name forward as the Conservative candidate for this constituency. Ruth Davidson MSP the Scottish Conservative Leader told us she has ruled out standing in June as she still has a lot of work to do here in Scotland leading the Tories.
Michelle Thomson was elected as an SNP MP in Edinburgh West with a majority of 3,210, but was then suspended from the party owing to investigations over property transactions. Although there were rumours last autumn that she was to be readmitted to the party, that has not yet happened. It is considered unlikely that she will stand again at this year's election, and Toni Giugliano who stood as a candidate in the Holyrood election last year has already indicated that he may put himself forward for this seat.
It appears he may have competition as Jamie Szymkowiak has also said he wants to stand as an SNP candidate in that constituency.
SNP MPs stand up for Scotland against the Tories at Westminster. I've let my party know that I want to join them. #GE17 pic.twitter.com/iKjptbgBAO

— Jamie 📚 (@jamieszymko) April 19, 2017
Who will be drafted in to fill up the nomination papers? Our bet is that it has to be someone who is already involved in politics as there is such a short time before the election. So does that mean some of the previous incumbents might be brought back to try their hand again?
What of
Watch this space!