Transplant numbers up in the last year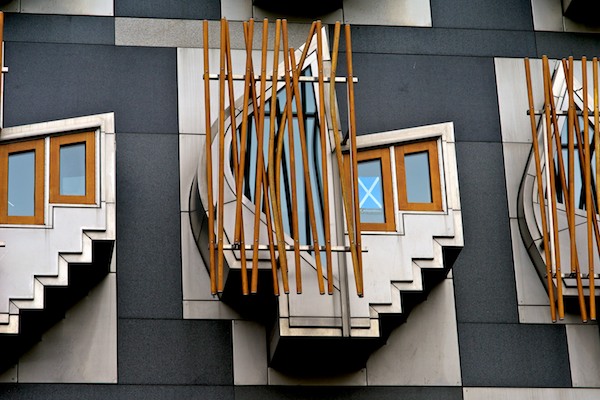 The Scottish Government has released new figures confirming that the number of people who had an organ transplant from a deceased donor in the last year increased from the previous year by 34%.
430 people living in Scotland received an organ transplant in 2016-17 – 348 of these were using organs from deceased donors
Thes figures also show that the number of people on the waiting list for a transplant dropped to the lowest on record.
More than 45% of Scots are now on the NHS Organ Donor Register. Some deceased donors who were not able to donate organs did donate tissue such as eyes, heart valves and tendons. But 82 living donors were also able to donate kidneys, essential for those living with kidney disease.
Public Health Minister Aileen Campbell said: "This is fantastic news and shows the real progress we're making on organ donation. An increase in deceased donor numbers of 34% is not only really positive news for people waiting for a transplant, it puts us ahead of our target in progressing to reach 26 deceased donors per million of population by 2020.
"And it means that more Scottish residents than ever before received  a life-changing transplant, although we know that there is still more to do to ensure that as many people as possible can receive the transplants they need.
"We must always be mindful that most organ and tissue donation can only occur as a result of tragic circumstances and I'd like to thank every donor and their family who made the selfless decision to donate their organs or tissue and enabled others to live and transform their lives. I'm also very grateful to staff across the NHS in Scotland who work tirelessly to ensure that people's donation wishes are respected and that every donation counts.
"Our consultation on a soft-op-out system closed recently and the responses are currently being independently analysed. We have a presumption in favour and will be setting out our next steps in the coming months."