easyjet are recruiting

easy jet are looking for 450 new pilots across all their bases including Edinburgh in their biggest recruitment drives ever.
They are particularly looking for more female pilots in their Amy Johnson initiative to get more women into pilot roles.
Currently they employ around 3,000 pilots on their 265 Airbus fleet, and after their June recruitment push they hope to have more cadet and experienced pilots in training.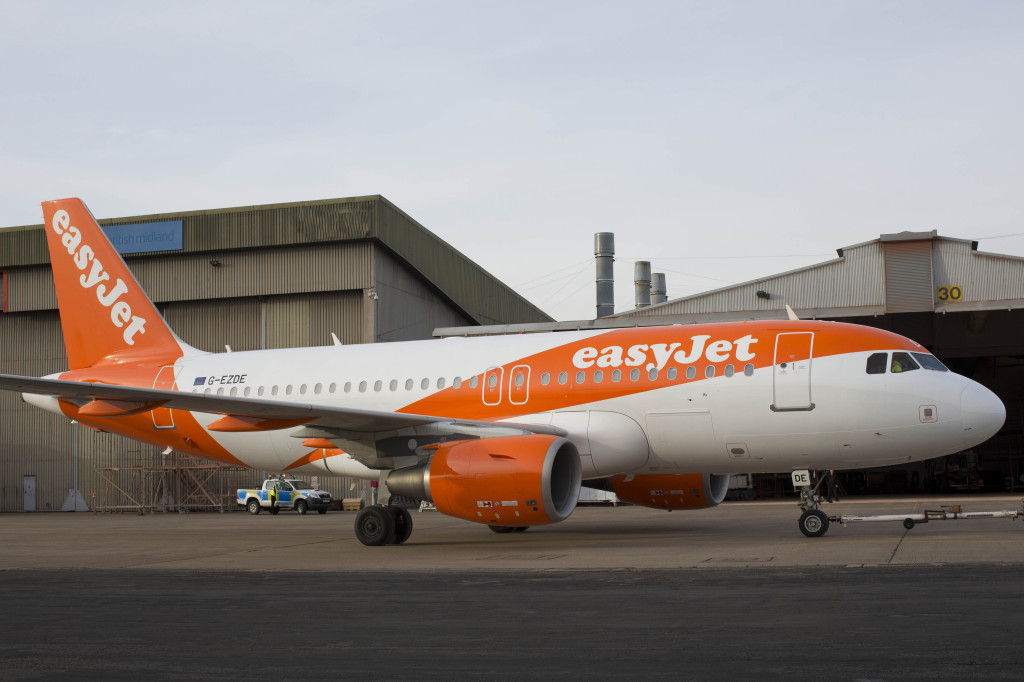 Captain Brian Tyrrell, easyJet's Head of Flight Operations, said today:
"We're really pleased that we will be  opening recruitment for up to 450 new easyJet pilot positions in a couple of weeks time.
"At easyJet, we pride ourselves on having a team of the highest talent and we offer our pilots a clear career path with the opportunity to develop from First Officer to Captain quicker than at other airlines.
"This is an exciting time to join easyJet as we continue to grow and develop to maintain our position as Europe's leading airline and I look forward to welcoming the successful applicants in the near future."
Candidates can find out more information and apply at https://careers.easyjet.com/pilots/