Lyra making music in Craigmillar

Music organisation Lyra Young Company has introduced a new initiative to get 8-12 year olds involved in music. It is called Sampler.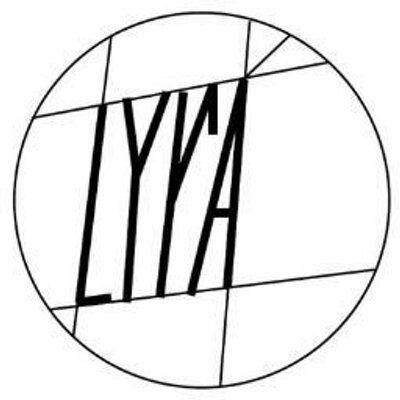 Inspired by sampling techniques in music and by traditional cross-stitch samplers, young people  from Greater Craigmillar have turned their identities and emotions into a performance using sampling and samplers as a vehicle for expression.
Sampler is created by Lyra's Young Company and performed by Ella, Steph, Kyle, Grace, Ayo, Ty, Delali, Skye and Sandy.
Sampler is suitable for everyone aged 8 – 12 years and their families.
Sampler is supported by Young Start, The Robertson Trust, the Garfield Weston Foundation and by Kintry Environmental Trust.
Performance and booking details
Saturday 17 June 2017 at 19.30
Running time: 60 minutes (approx.)
Venue: Lyra, Artspace, 11 Harewood Road, Edinburgh, EH16 4NT
Tickets are free, but should be reserved with Lyra in advance by calling, by text or WhatsApp on 07400 099 762.
For further details, please click here