Former councillors to give evidence at Tram Enquiry

The first witnesses when the Tram Enquiry begins again next week will all be former councillors, except for one : Iain Whyte the current Conservative Group leader.
All others are former councillors now retired, including Donald Anderson, Ewan Aitken, Jenny Dawe, Jeremy Balfour and Lesley Hinds. While Mr Balfour is now an MSP the others have all retired from politics.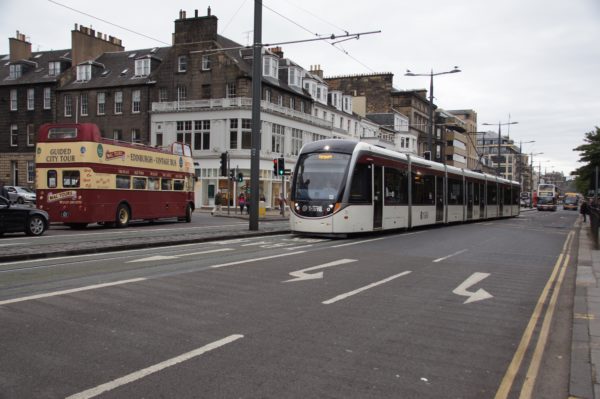 Hearings will take place on Tuesday Wednesday and Thursday each week until all evidence is heard. The hearings are likely to last for several months.
Written evidence has already been submitted from other witnesses and other documents have been ingathered in an effort to establish why the tram project cost so much more than originally thought.
Oral hearings will take place at the Inquiry's offices at Waverley Gate, 2-4 Waterloo Place, Edinburgh EH1 3EG.
The Rt Hon Lord Hardie, Chair of the Edinburgh Tram Inquiry, said: "Today's announcement is part of a wide range of work the Inquiry has been doing in preparation for public hearings getting underway in a few weeks' time. The oral evidence heard at these hearings will be used in conjunction with the wide range of evidence already gathered to inform my final recommendations.
"The Inquiry team has already undertaken a substantial amount of activity including identifying, retrieving and reviewing more than six million documents and securing written statements from a significant number of witnesses. The hearings mark another important phase of this work."
Oral hearings will be open to members of the public and interested organisations but seating capacity is limited to 50 for health and safety reasons.  As a result access will be granted on a first come, first served basis. Further information about public access will be made available in advance of the first hearing.