New boss at Bioquarter

Edinburgh Bioquarter has a new boss who will take up the post in October. Hans Möller was formerly the Chief Executive of Scandinavia's largest science park, but he joins from the North East Local Enterprise Partnership in Newcastle.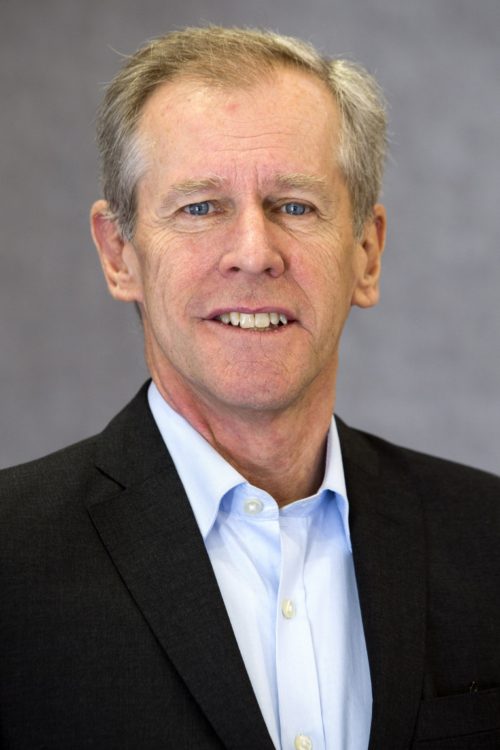 Hans Möller said: "This is a big challenge but one which I'm really looking forward to taking on. The opportunity to move to Edinburgh and to head up a new team at Edinburgh BioQuarter was a big draw for me.
"I can see lots of opportunities to develop what is already a really attractive proposition and a unique place. When you look at what is already established at the park – the highly-skilled people, the hospital, the world-class research and the life sciences companies then we have great foundations to work from."
The public sector partnership which runs Edinburgh Bioquarter is made up of NHS Lothian, Scottish Enterprise, the University of Edinburgh and The City of Edinburgh Council. In one place there are many life science companies alongside the Royal Infirmary of Edinburgh and the University of Edinburgh's teaching school.
On behalf of the partners, Hugh Edmiston, Chair of the Strategy Board for Edinburgh BioQuarter, said: "We are delighted to welcome Hans Möller to the Edinburgh BioQuarter team and we look forward to him starting in post.
"This is a unique collaboration between four public sector partners and having someone of Hans' experience and expertise in place is a big step forward in realising the huge potential at Edinburgh BioQuarter.
"We are confident that with Hans now on board, we can truly deliver a place which is unique in terms of offering outstanding healthcare, world-class scientific and medical research and life science collaborations – ultimately benefiting patient care and the economy both locally and nationally."