Cyclist seriously injured in collision with two cars in Holyrood Park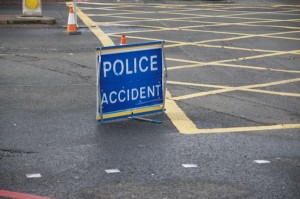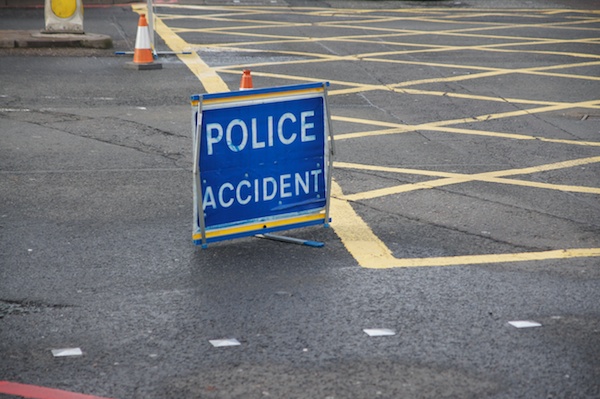 A police investigation is underway after a 34-year-old male cyclist was seriously injured in a collision with a white Hyundai Santa Fe and a grey Ford Focus on Holyrood Park road at 10.20am this morning.
Officers closed the road between Duddingston Village and the Holyrood Park road roundabout.
A Police Scotland spokeswoman said: "Police in Edinburgh were called to Holyrood Park Road at 10.20am on Tuesday following a collision between a cyclist, travelling east, and two cars, travelling west.
"The 34-year-old man was taken to the Edinburgh Royal Infirmary with serious injuries.
"Local closures remain in place and the public are asked to avoid the area where possible."
Anyone with information is asked to contact 101.