Global IT company opens new digital pod in Edinburgh

A leading global information technology company launches its newest digital pod in Edinburgh allowing it to offer digital services at close proximity to its UK and European customers.
The UK Minister of State for Trade and Investment Greg Hands will open Wipro's new space with representatives from Edinburgh City Council, clients and analysts also present later this afternoon.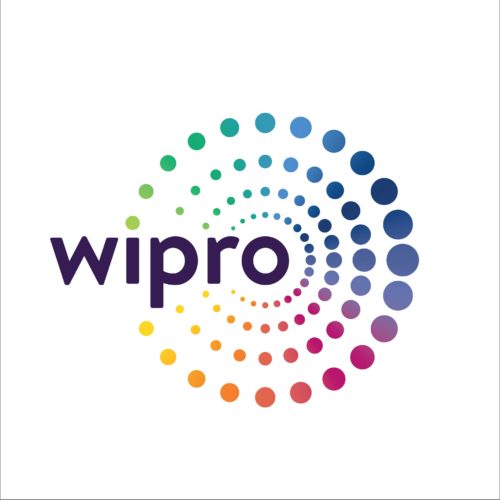 The Edinburgh Pod is purpose-built for Wipro's digital strategy, design and engineering teams to work in a collaborative and adaptive workspace, along with clients. Digital pods allow teams to work with the necessary autonomy to facilitate speed, continually evaluating progress with user research and technical performance data.
Wipro has 15 other digital and design pods across the globe including London, New York, Copenhagen, Oslo, Stockholm, Madrid, Mountain View, Munich, Sydney, Tel Aviv, Bangalore and Tokyo. Wipro has been making investments in emerging digital trends and technologies to accelerate and future-proof the digital transformation road-map of its clients. 
International Trade Minister, Greg Hands said ahead of the opening :  "This investment from Wipro into the new Edinburgh Pod stands as a testament to the world-leading innovation and digital expertise that the UK has on offer, and will result in the creation of jobs. I am delighted to be in Edinburgh today to mark the opening of this state-of-the-art facility and to celebrate yet another vote of confidence in the strength of Scottish industry."
Rajan Kohli, Senior Vice President & Global Head, Wipro Digital said, "The Edinburgh Pod is a significant milestone in our growth journey, bringing us closer to our clients in Scotland and further building upon our footprint to serve clients in the United Kingdom and Europe.
"The facility allows us to incubate and co-create innovative and disruptive ideas alongside our clients, and work with them to develop high velocity digital engineering approaches. This method of engagement enables clients to rapidly experiment with new ideas, develop insights and scale these experiments to win in their markets."