New Christmas business launched in Edinburgh

Christmas is just around the corner and Charlotte Garvie and Joanne Bayliss want to help you with the effort of dressing your hotel, office, business or home so that you are all ready for the festive season.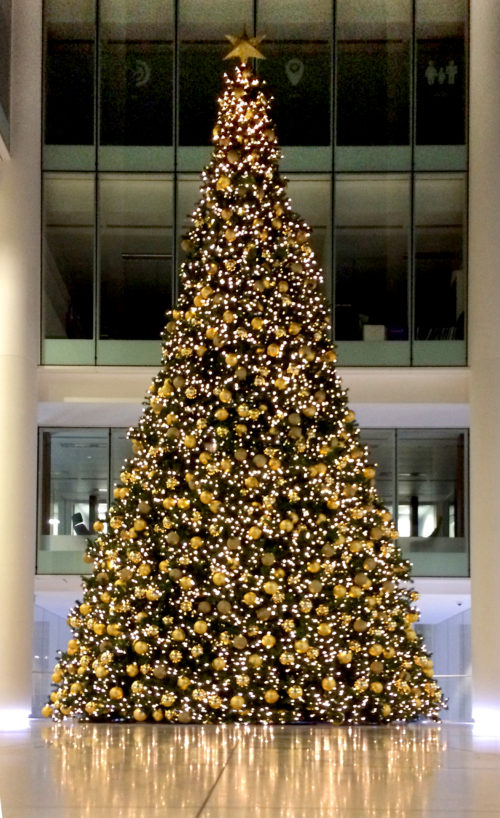 They have just opened the doors on Christmas Decorators Edinburgh and they can help you find your huge Christmas tree or light up the outside of your office or house.
They can also create winter wonderland themed events, which could include your wedding.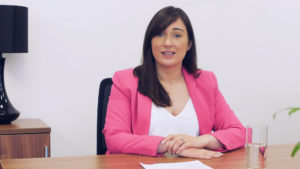 Charlotte Garvie, Managing Director said: "We are delighted to bring The Christmas Decorators Edinburgh to Edinburgh.  We have a passion for creating magical installations which create long lasting memories for families, and for businesses with their clients.
Working in event management for more than 15 years I understand the importance of planning and project management to get the most out of an idea and budget and really bring something to life.  My business partner Joanne has spent 30 years working in Sales and Marketing creating bespoke campaigns for businesses designed to increase their revenue. With our combined skill set and our love of all things Christmas we're creating some stunning results for our clients."
For more information on The Christmas Decorators Edinburgh, visit www.thechristmasdecorators.co.uk or call 0131 608 0150