Green initiatives urged to step forward

Communities across the central belt including those in Edinburgh can bid for a share of a £400,000 fund.
The 2018-19 round of the Central Scotland Green Network (CSGN) funding will offer investment to projects promoting active travel, woodland planting, community growing and restoring land. Such schemes can bring environmental and health benefits to their areas and CSGN want to support them.
Since 2010 CSGN have invested £6.3 million in over 180 projects. They are part of 14 national developments for Scotland created in the Scottish Government's third National Planning Framework.
The initiative's scope reaches far beyond just being a 'green' initiative. CSGN aims to improve the social, physical, cultural and environmental health of Scotland.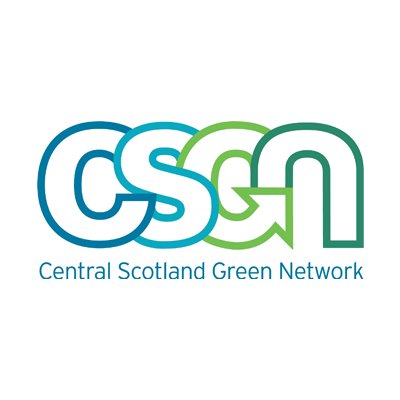 Keith Geddes, Chair of the Central Scotland Green Network (CSGN) Trust, said:
"We are proud to continue our support of the CSGN Development Fund, helping to improve the lives of people living, working and visiting Scotland's Central Belt and support the delivery of a better natural environment."
"Through the Development Fund, we have been able to support a range of worthwhile projects across the region, helping them to make a real difference through the invaluable work they carry out."
Andy Ross, coordinator New Caledonian Woodlands said: "Through our work, we are engaging local people in stewardship of native species woodlands and thus growing a thriving woodland culture, which results in healthier and more widely used local woodlands."
"Other tangible fruits of our efforts include fuel-wood, woodcraft, coppice products, apple juice, jam and chutney – high quality items handcrafted by local people using local materials."
Deadline for applications is 5pm Monday 5 February 2018.
The application form and guidance is available to download here.