Ice Hockey – new officiating system in the New Year

Elite League (EIHL) ice hockey bosses plan to introduce a four-man officiating system for all their games from January.
They believe it will help develop, educate and improve officials and is a major step forward.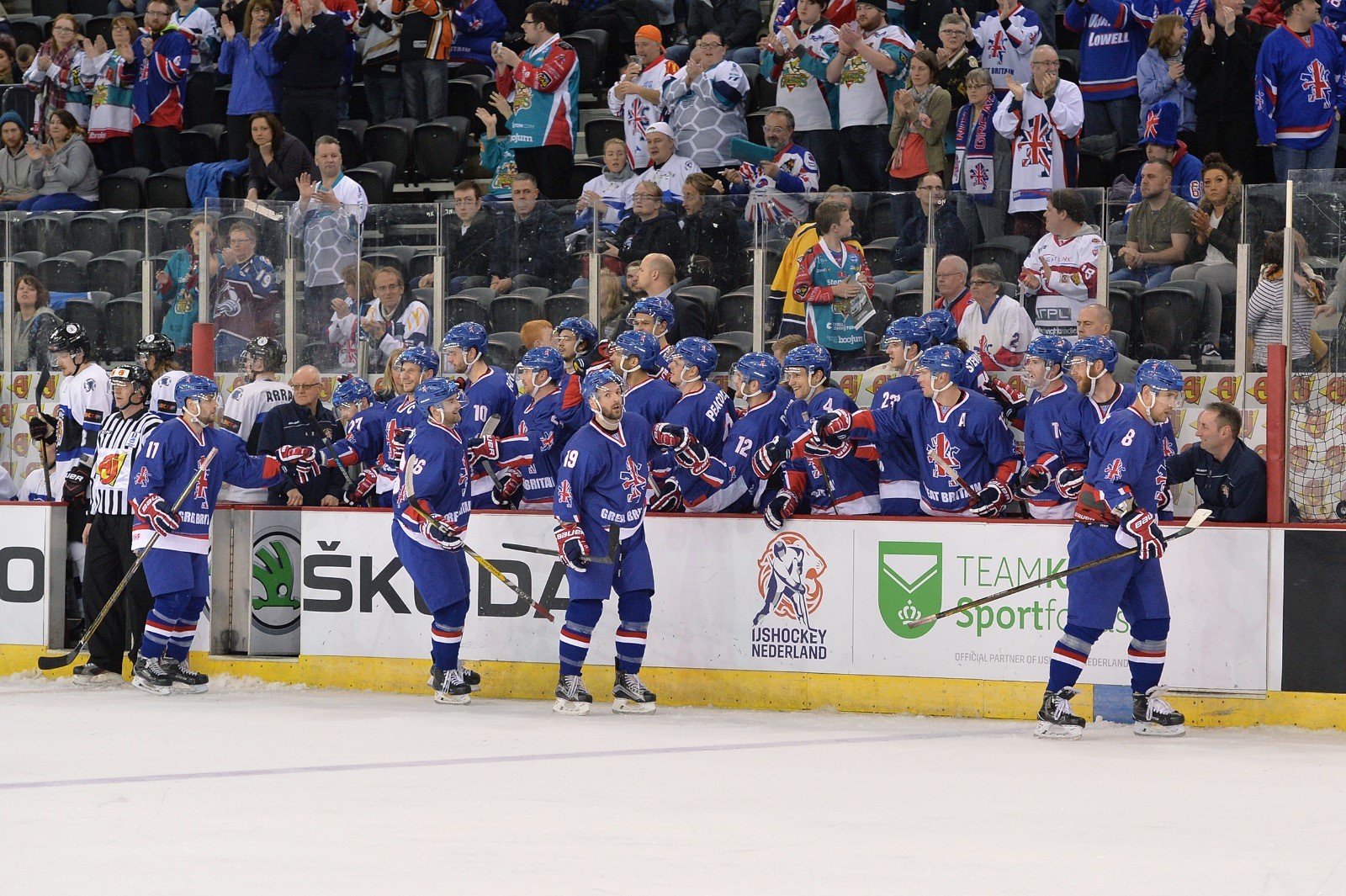 A spokesman said the new system would use senior officials in tandem with officials who are new to the league.
Currently, the league uses a three-man system.
The board have also agreed to continue to outsource all player safety matters to former National Hockey League linesman Lyle Seitz and the Player Safety Committee (PSC).
Seitz and the PSC will also oversee education and development for Elite League officials over the next season. This will include video analysis and feedback of current officiating.
Todd Kelman, Cardiff Devils' managing director, said: "We feel that the EIHL is too good of a league to be running the three-man-system going forward.
"All of the top leagues around the world are using the four-man system and this change should result in a speeding up of games and improved player safety.
"We can't make the change to the four-man system overnight. We have to look at what is out there and how we transition to the four-man system, but the aim is to start using the four-man system in January, if we can find enough quality officials that are ready to make the jump to the EIHL."
The board has also agreed to increase the scope of which penalties will be automatically reviewed by the Department of Player Safety with immediate effect.
As well as continuing to automatically review all two minute plus ten minute and five minute plus game penalties for checking to the head, all two plus ten minute and five plus game penalties for checking from behind and all match penalties.
They will also automatically review all five-minute major penalties and any body contact penalties which result in an injury.