The Main Theatre in Charlotte Square this year has been renamed The New York Times Theatre.
This reflects the new sponsorship provided by the US newspaper of record which is very much welcomed by the festival team.
Nick Barley Director of the Edinburgh International Book Festival said : "To stage a festival of this scale takes scores of people and many millions of pounds of investment. As a charitable organisation we exit to improve public discourse and to bring great writers together with the most diverse audiences possible. We couldn't do it without the very special levels of support we receive from sponsors and funders. Their input means we can keep ticket prices down and rely much less on public funds for what we do."
Baillie Gifford are the main sponsor and although they have increased their financial support for the children's and educational programme, they have generously made way for another big name.
In this new collaboration The New York Times (NYT) become the media sponsor with their name on the Main Theatre. The NYT is working with the EIBF to present a series of panel discussions on four themes to find out how we find new stories.
The themes are environment, privacy in the digital age, gender in the 21st century and the role of China.
Leading New York Times journalists will be in Edinburgh during August to chair events and to discuss these key issues.
One of these is the event on 11 August when photographer Josh Haner is joined by Laura Watts the author of Energy at the End of the World describing Orkney's central role in energy innovation and Australian novelist Tim Winton.
Stephen Dunbar-Johnston President International of the New York Times Company said : "The New York Times is delighted to become a Major Sponsor of the 2019 Edinburgh International Book Festival. As the largest festival of its kind in the world, it brings together a very significant audience of intellectually curious book lovers with authors to meet and exchange thoughts and opinions on some of the world's most pressing issues. We are excited to showcase the relevance and international depth and breadth of our journalism to this audience. This year we will be working closely with the Festival organisers to curate thought-provoking discussions with authors and New York Times journalists across subjects such as race, data privacy, gender, the environment, the rise of China ….and of course books."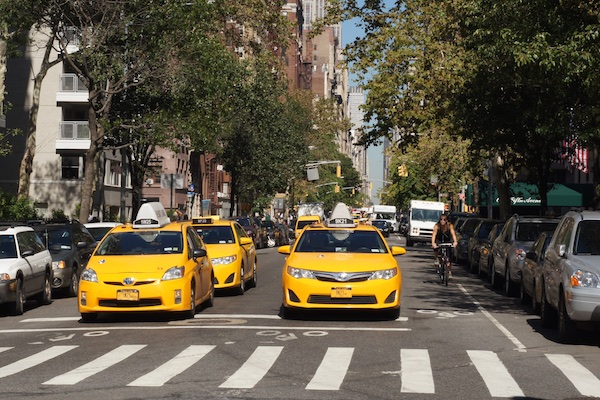 Entrance to the Gardens is FREE and the gardens, cafés, bookshops and all venues are fully accessible. 
Full details of the programme can be found at www.edbookfest.co.uk.
Tickets to all events go on sale at 8.30am on Tuesday 25 June 2019, online at www.edbookfest.co.uk, by phone on 0345 373 5888 or in person at the Box Office at the Edinburgh International Conference Centre (on Tuesday 25 June 2019 only, thereafter at The Hub, Castlehill).