Residents who have signed up for the next garden waste service year in Edinburgh have started to receive their permit stickers through the post.
The second year of paid-for collections will begin on Monday 7 October.
A total of 68,705 households registered for the fortnightly brown bin collections during the six-week sign-up period over the summer. More than 75,000 individual permits were applied for, meaning a proportion of applicants paid for more than one brown bin.
Residents who have signed up to the service are urged to get in touch with the Council if they haven't received their permits by Monday evening [30 September].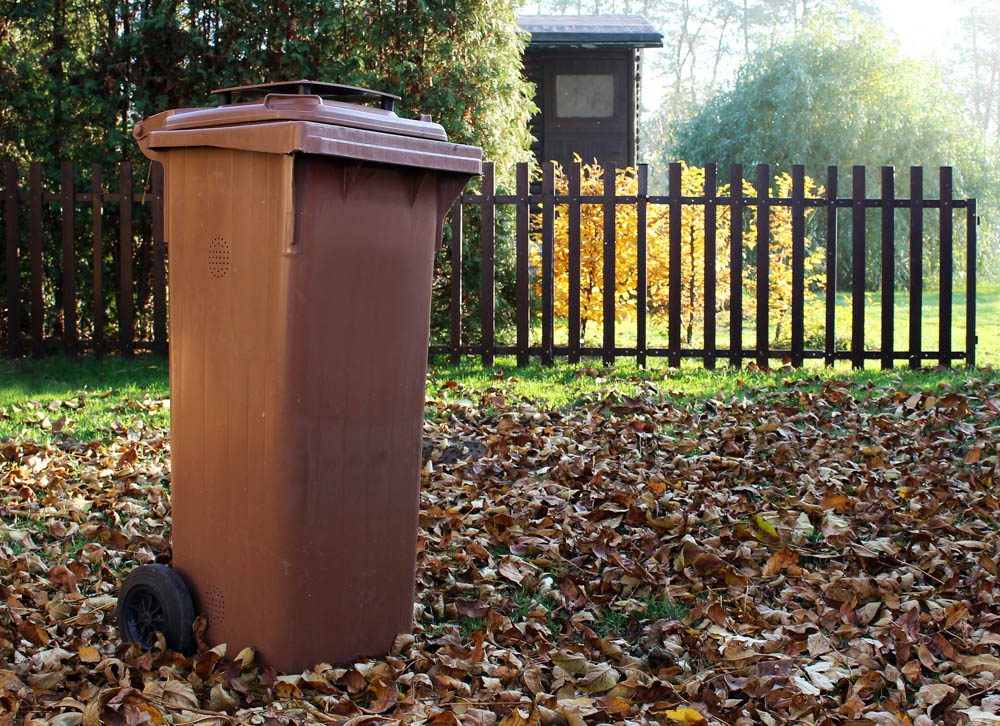 Environment Convener Councillor Lesley Macinnes said: "We're almost at the start of our new service year for garden waste collections, so if you signed up over the summer, look out for your permit sticker landing on your doormat in the coming days.
"Last year, green-minded residents helped us send more than 9,000 tonnes of garden waste to be turned into compost for gardens, parks and farmland and we hope to recycle even more this coming service year."
The next opportunity to sign up to the garden waste service will take place between 20 January and 3 February 2020.