At the School of Physics and Astronomy at the University of Edinburgh there is a talk this Wednesday lunchtime about Mountain Astronomy. It is open to the public and all are welcome.
This is part of the 200th anniversary celebrations of the birth of Charles Piazzi Smyth who invented the Time Ball on Calton Hill and who is dubbed the forgotten astronomer.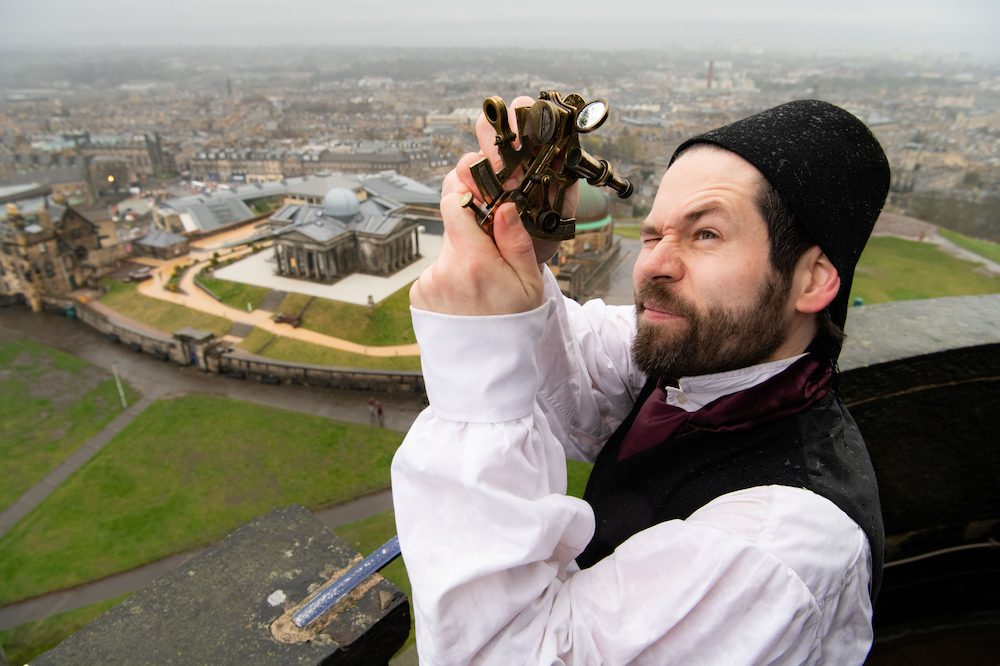 Professor Lawrence explained what he will talk about : "Today most Astronomy is done from the tops of Mountains, where the atmosphere is clearer and the seeing is sharper than in smoky rainy cities. I have spent much of my career travelling the world to a variety of remote locations for a few nights at a time.
"The idea of mountain top astronomy was started by the controversial Edinburgh astronomer Charles Piazzi Smyth following a historic expedition to Tenerife in 1856, but it took a hundred years before the world caught up. Why was he right, and why did the vision take so long to achieve? Now however, another half century on, it looks like the age of jet-set mountain astronomy is coming to a close. Why? What has changed, and what happens next?"
The free General Interest seminar will be delivered by Professor Andy Lawrence at the James Clerk Maxwell Building, Peter Guthrie Tait Road EH9 3FD at 1.00pm to 2.00pm