Florian Kamberi is poised to make history by becoming the first Hibs' player to represent Albania.
The popular striker has previously played for Switzerland Under 21s and scored against England at Wembley but is also eligible to turn out for Kosovo.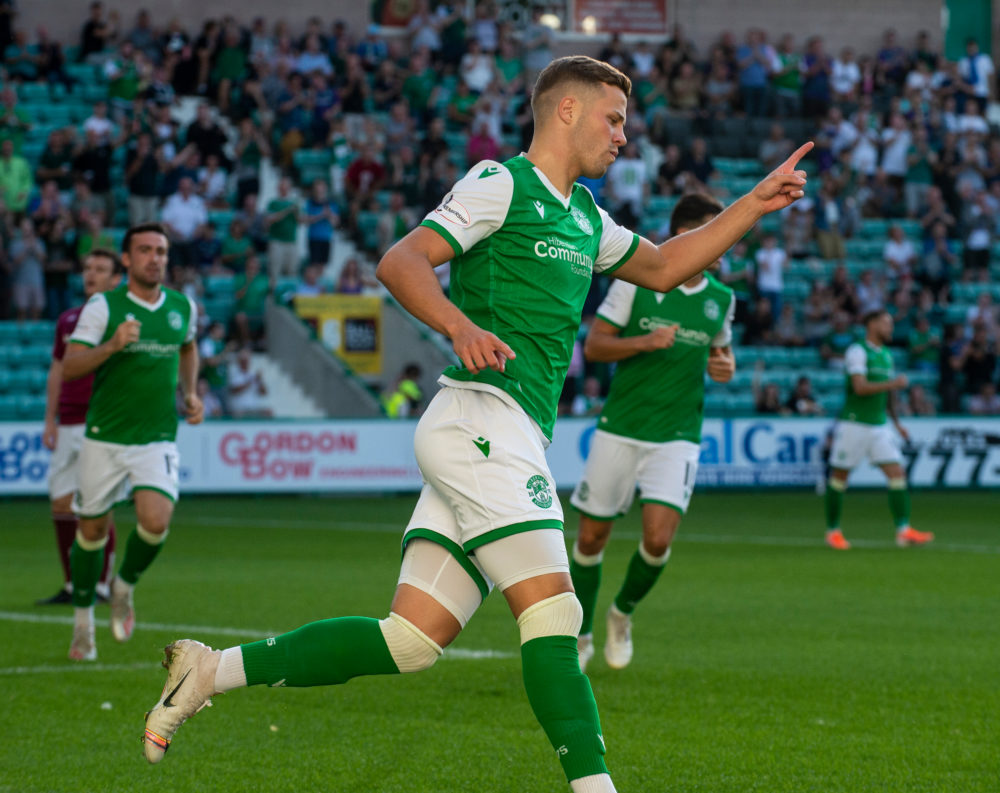 Speaking after Hibs' victory over St Mirren he revealed that it was a former Rangers player who persuaded him to switch countries.
He said: "The assistant coach with Albania is Sergio Porrini, who used to play for Rangers. He came over to the Celtic game, watched me playing and the next day met with my agent and my father.
We had a good chat, they made it clear they really want me because they want to build a new team and have a new era.
"I want to be a big part of it. Having Sergio there is good because some people think playing in Scotland is easy, but it's not, it's very tough.
"Most people just know Celtic and Rangers and they think it's easy, but he knows the league and the clubs in it.
"It's good to have someone who can see your quality and wants to work with you. Having international football is a motivation, if you have that chance it's a privilege."
And that admin hold up cost him the chance to play against the European champions.
He said: "I did everything on my part to be ready, I went there and wanted to make my debut. I just have to be patient."